A selection of some of the finest lasers of their kind available, together with the high level of service that you as a target-oriented and quality-conscious customer deserve. To make this possible, we have joined forces with a few highly specialized laser manufacturers, each of them known for their innovative approaches and high quality products with outstanding specifications. Together, we cover lasers suitable for an extensive range of demanding applications, such as fluorescence microscopy, Raman spectroscopy, interferometry, dynamic light scattering and atom cooling/trapping, to mention a few.
---
We and our partners are looking forward to helping you find the best laser solution for your needs.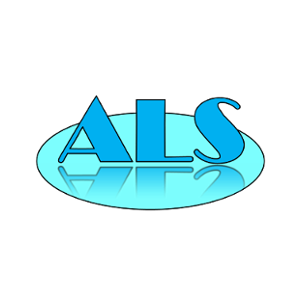 FIBER LASERS - Azurlight Systems
The fiber lasers and amplifiers from Azurlight Systems offer a unique all-fiber solution for very high power and frequency stability as well as low noise. For more information, click here.
DIODE and DPSS LASERS - Cobolt a Hübner Group Company

For further information on a large spectral coverage of reliable diode lasers of Cobolt, click here.
Check out the broadest range of high-performance Diode-Pumped Solid-State Lasers (DPSSL) of Cobolt.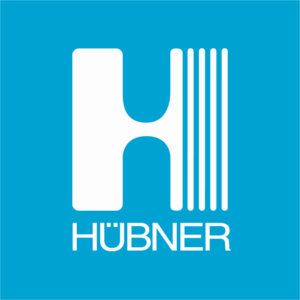 TUNABLE LASERS - Hübner Photonics
For more information on the high quality tunable lasers of Hübner Photonics, click here.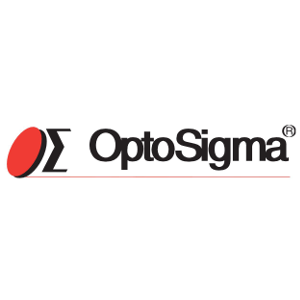 DIODE and HE-NE LASERS - OptoSigma Europe
Check out Opto Sigma´s red helium neon (He-Ne) lasers for multi-purpose applications.
For more information on the alignment diode lasers from OptoSigma, click here.