CELEBRATE IDL 2020 FROM YOUR HOME DURING CORONA!
As a laser loving manufacturer we will of course celebrate, even if only virtually with our 'I love lasers' video contribution. Watch our first and second submission, and read more about all the activities that are happening around the world. We love lasers!
Although many activities that have been planned for the International Day of Light 2020 on May 16 will no longer be able to take place as scheduled, there is no reason we can't celebrate virtually. In these challenging times, let's come together to share the role of light in our lives! Please check the homepage for more information: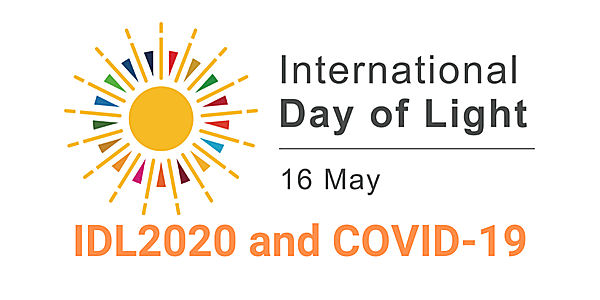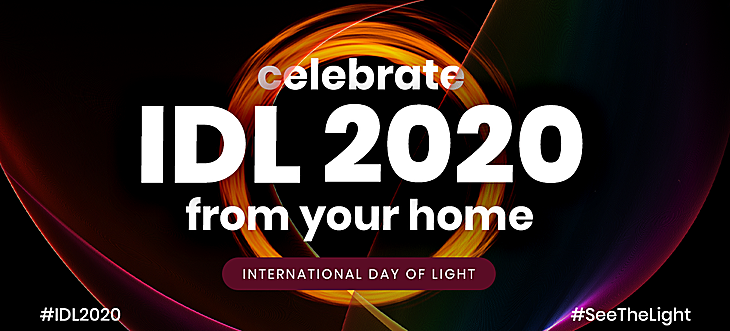 Day of light – May 16th is also the 60th anniversary of the invention of the laser. This year its also 60 years since we saw the first photons from a laser! Cobolt/Hübner Photonics has submitted a short film on why we love lasers to the video competition organized by Day of Light. Thanks to all for your submissions (we will share the full version on our web site)! Cobolt/Hübner Photonics are releasing a new webpage any day now. They will only use www.hubner-photonics.com once this happens. The Coboltlaser.com url will be automatically re-directed to the new HÜBNER PHOTONICS site.
Cobolt/Hübner Photonics will run the first ever live webinar with Physics World on June 3rd on C-WAVE for colour center research. Watch out for the registration opportunity in this weeks Physics World Newsletter.
Other news: The latest article on lasers for Low frequency Raman has finally been published in Wiley's Physics Best edition.