In 2015, HÜBNER Photonics acquired Cobolt AB (Sweden) and in 2016, the company formed a new Division, encompassing laser technology, terahertz technology and HF systems. We proudly present what Hübner stands for, their History and Mission: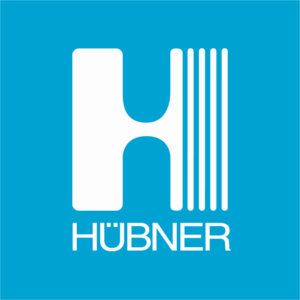 'Two wave sources are perfectly coherent if they have a constant phase difference and the same frequency.'
In a way, this condition sums up everything HÜBNER Photonics division stands for. Coherence for us is far more than the perfect interaction of waves. It is the basis of our daily work and the fundament on which we build our business and our relations within our company and with our partners.
Coherence Matters for our products – since we are committed to supplying reliable, innovative high performance photonics solutions.
Coherence Matters in our attitude – our teams are built up by world-leading expertise in photonics, moving as one.
Coherence Matters in our customer relations – we operate in phase with our customers' needs and therefore stand out by maximizing customer value.
Coherence Matters is in our genes and our spirit – all day, every day.
This isn't just another technology company. For more than 70 years, the HÜBNER Group has been around. More than 2,500 employees worldwide serve customers every day – with an understanding based on mutual respect, honesty and products you can trust. Coherence Matters is in our genes and our spirit – all day, every day.
We provide tools and solutions for advanced imaging, detection & analysis that help to enhance human well-being & security, increase quality and efficiency in industrial processes and improve our environment.
2014
Founding of HF Systems Engineering GmbH & Co. KG.
2012
Diversification into laser technology in collaboration with Fraunhofer Institute.
2006
Diversification into Terahertz technology in collaboration with Fraunhofer Institute.
1990
Delivery of the world's then largest railway gangway for the car transport trains used in the Eurotunnel between England and France.
1973
Change of company name to HÜBNER GmbH.
1951
Production of the first folding bellows and rubber tubing connections for railway cars of the Deutsche Bahn.
1946
Founding of the company by Kurt Hübner in Kassel, Germany. Start of rubber production activities.